Tchotchkes
A random collection of news, ideas and ancillary projects inspired by the Menurkey!
iMenurkey App
New for iOS and iPad and just in time for Thanksgivukkah we're proud to announce the iMenurkey app, now available on the iTunes store! That's right, for all your mobile menorah needs, you can now virtually light the Menurkey from wherever you are. Light the shamash first and drag it to the appropriate night's candle(s), then listen as the Menurkey song plays. A joy for the whole family. Created in partnership with the producers of the iMenorah. Download it now on the app store and iTunes!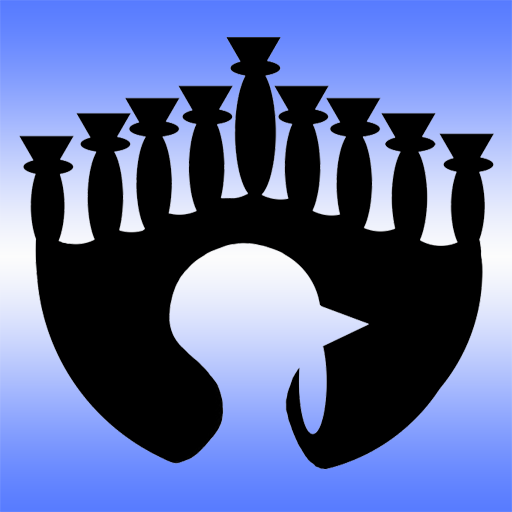 The Menurkey Song
Introducing our very own Menurkey song, adapted from the beloved Hanukkah classic 'Hanukkah O Hanukkah' by the Dirty Sock Funtime Band, Asher's favorite band. "Beloved by millions of families for their high-energy music videos on Nick Jr.'s Jack's Big Music Show" (Thrifty Nifty Mommy), the Dirty Sock Funtime Band are sure to "inspire dancing in the aisles — by children and parents alike" (New York Family). The DSFB are also known as the creators of Kids Creative, their rock-n-roll peace education nonprofit for NYC kids. We had such fun collaborating on the lyrics for this first Thanksgivukkah rock and roll tune ever! Download it now on CDBaby and iTunes!
Blue Menurkeys
We'd like to welcome the blue ceramic Menurkey to the world, fresh out of the kiln and ready to rock. We are offering the ceramic edition in both blue and white editions, and please don't ask us which we think is the prettiest because it's a tossup! You can buy your Menurkeys here.